Accessibility and Inclusion
Accessible communities are inclusive communities. And real accessibility goes beyond physical access to creating equal opportunities for everyone.
SPARC BC is committed to advancing accessibility and inclusion by partnering with community groups, leading public education campaigns, conducting important research and working with municipalities.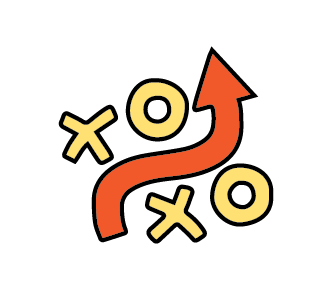 Working in partnership with local government and others, SPARC BC designs education and outreach campaigns to raise awareness around the needs of people with disabilities in communities across B.C.  Please visit the sections below to learn more about our campaigns.
Access Awareness Day – June 3, 2023 – Accessibility elevates all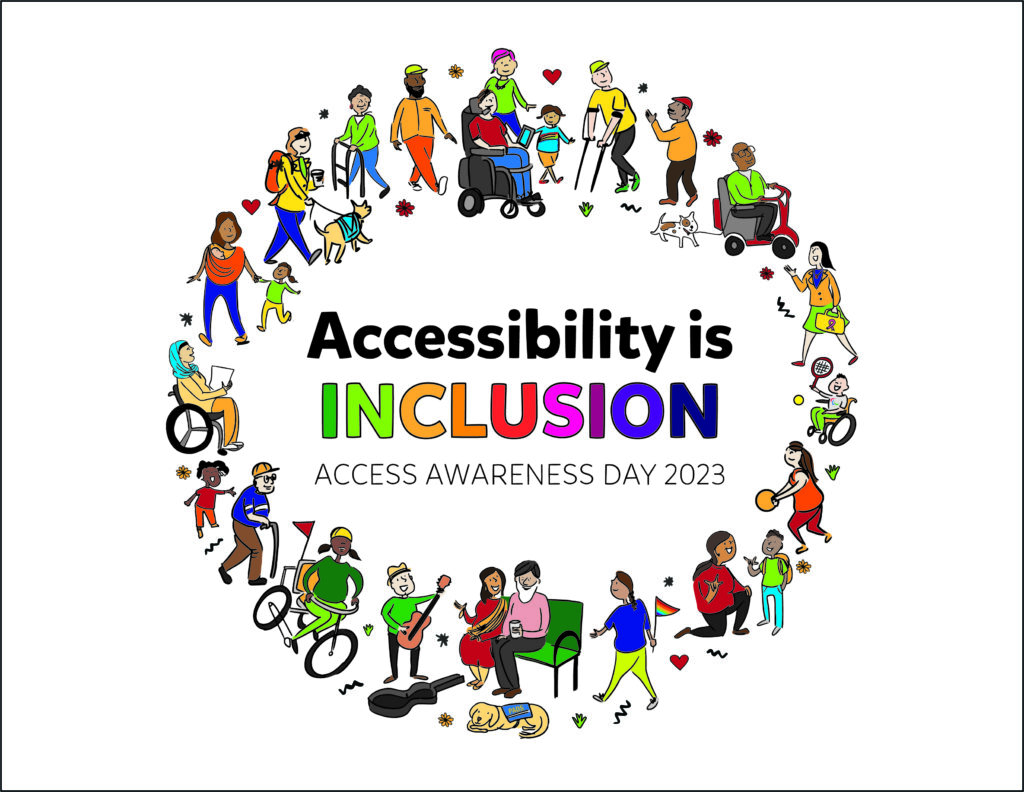 June 3rd, 2023 marks the 26th annual Access Awareness Day celebrated by British Columbians!
Access Awareness Day provides an opportunity for communities to come together to celebrate their successes and show what it means to be truly accessible and inclusive for everyone.
 The theme for this year's Access Awareness Day is "Inclusion Starts Here". We have adopted this theme to draw attention to the fact that when we focus on addressing issues of accessibility in our communities, we are also creating opportunities to build true inclusion.
ACCESS Festival and ACCESS-Ability Parade
ACCESS FESTIVAL AND ACCESS-ABILITY PARADE
The ACCESS Festival runs May 27 – June 3, 2023, with art shows, cabarets, workshops, and special events throughout Downtown South Vancouver, featuring disabled and equity-seeking artists, musicians, and community leaders. You could help create a large wheelchair parade assembly, make banners, and decorate wheelchairs, walkers, and other mobility devices for the parade to celebrate and raise awareness of ACCESS- Ability.
The ACCESS- Ability Parade will be happening on Saturday, June 3rd in Downtown Vancouver.  You can join us at Emery Barnes Park and the Vancouver Art Gallery Plaza at 12pm.