There is strength in numbers. Become a member of the SPARC BC community today.
Your annual membership provides financial support–and moral support! It lets us know you value our work and want us to continue pursuing our Mission and Values every day. 
If you have a Parking Permit, you are not automatically a SPARC BC member. Your membership is simply a way to support us and stay up-to-date about SPARC BC's activities.
When you become a member, you receive an annual SPARC BC newsletter, full of interesting and useful pieces of information about all our work around accessibility, parking permits, community development,  and research and social policy development.
Members who provide their email address and who indicate that they would like to be part of SPARC BC's broader community social planning network will also receive regular updates through email.
Let us know more about social policy issues that matter to you by emailing memberships@sparc.bc.ca.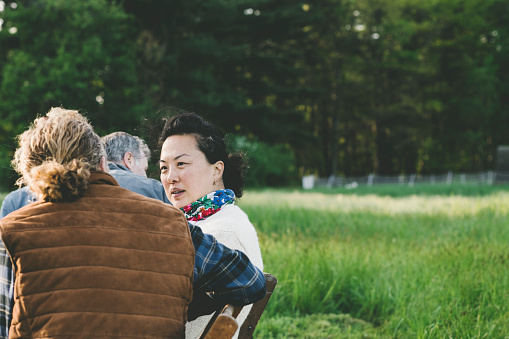 BECOME A SUSTAINING MEMBER
Becoming a Sustaining Member is an easy and eco-friendly option!
You become a Sustaining Member by making a monthly donation to SPARC BC. You can donate automatically through direct withdrawal from your bank account or through direct charge to your credit card. You can choose any amount you wish to give per month.
Sustaining members have all the benefits of the regular membership, plus you never have to renew! Your membership is continuous until you decide to stop payments.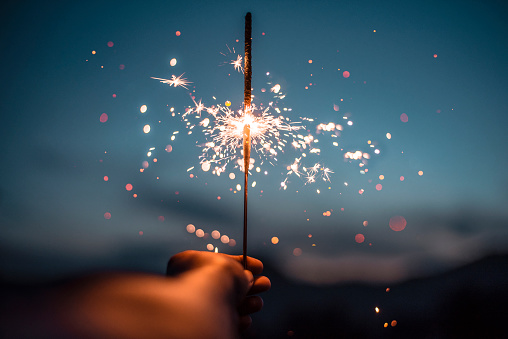 Your membership is important!
Use the Canadahelps.org form below to make your one-time or Sustaining Member monthly donation.
Or, download, fill in, and return the form provided here SPARC BC Society Membership Form (PDF)