Want to support our work? There are many ways you can help SPARC BC continue our work with communities around BC.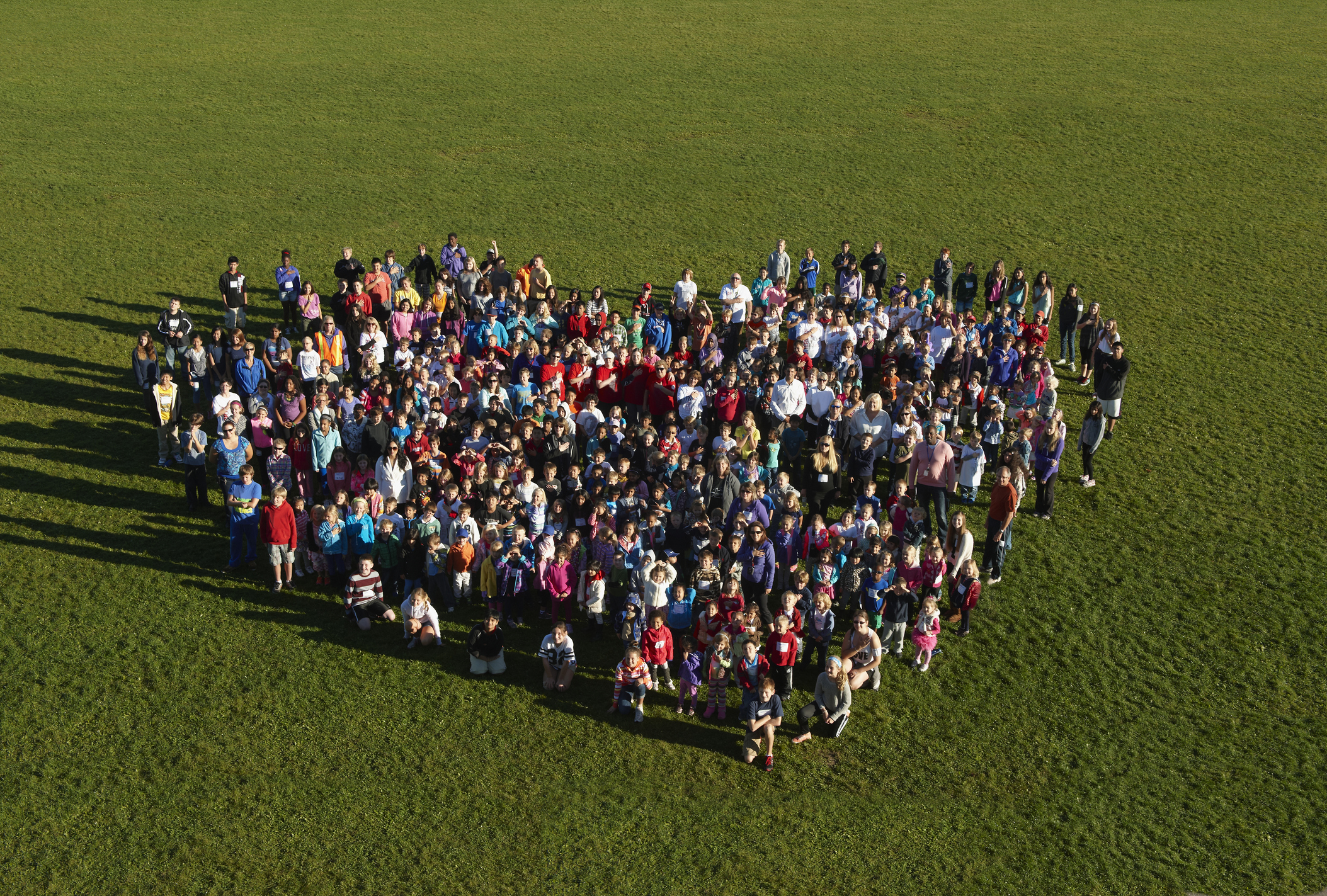 People love being members of the SPARC BC Society! Why? Because they know their annual membership supports all our programs, including the Parking Permit Program for People with Disabilities. Your membership is separate from your permit, so join us!
All donations large and small, help us fulfil our mission of a "just and healthy society" for all. We depend on the generosity of people like you to support our work in community development, social policy research, accessibility and inclusion, and more.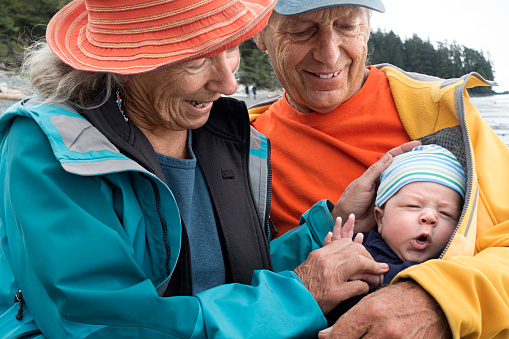 Support One of Our Campaigns
Are you particularly concerned for seniors living on a low income or people who are experiencing homelessness? SPARC BC designs specific Calls to Action to help some of our most marginalized citizens. See our current campaigns and how you can help support them.