Here are just some of the reasons we're here.
And why we need the support of people like you.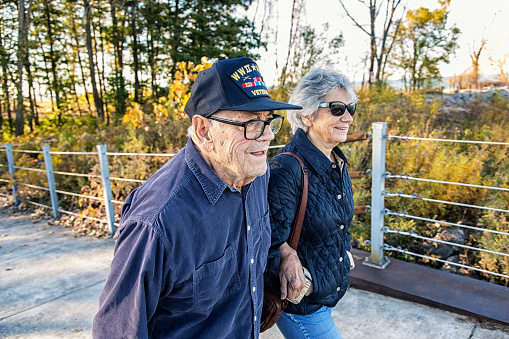 We help those who are most vulnerable.
Social services and programs don't always meet the needs of our citizens, including seniors, people with a disability, people who are homeless or children affected by poverty. SPARC BC designs on-the-ground projects to help, as well as working with all levels of government to find systemic solutions.
Our parking program goes way beyond permits.
We work with governments to strengthen laws and enforcement around designated parking spaces for people with disabilities.  We have a dedicated Accessibility and Enforcement Line, and other projects to raise awareness of how important these spaces are to those who need them. And, we've been managing the Parking Permits program, used by over 50,000 people, since 1984.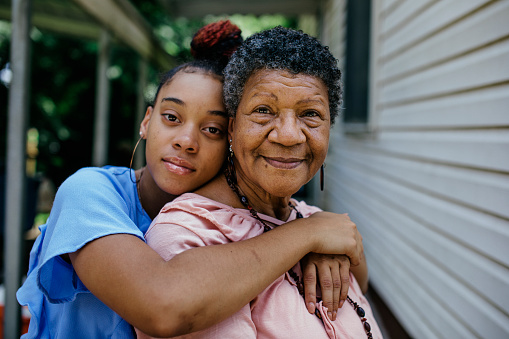 Life brings the unexpected, like COVID-19. 
At SPARC BC, we watch for emerging issues and how communities can respond. During the pandemic, we initiated the Caring at a Distance program for people who wanted to know how to connect meaningfully through remote technologies with those they care about.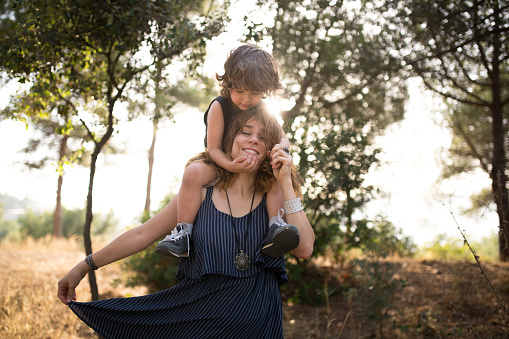 We help communities connect, learn and grow.
We love helping communities learn new skills to better meet the needs of their citizens around issues like poverty, creating more inclusive communities or supporting vulnerable seniors. We provide workshops, resources and research data to help our community partners build their capacity.
MORE THINGS TO KNOW ABOUT US
SPARC BC is a registered charity
SPARC BC is not a government agency and receives no government funding for the delivery of the Parking Permit Program, or for our community development and engagement with communities. We are a charity with a 50-year history of working with people and communities across B.C., and depend on the generous support of our members and donors. 
Your donation makes a difference
SPARC BC researches, publishes reports, prepares policy briefs and hosts workshops and forums focused on the social development needs of people and communities.  Your support helps to make a difference in the lives of low income families and seniors as well as people with disabilities.  By working together, we believe that it is possible to create a more just and healthy society for all.
SPARC helps build inclusive communities
SPARC BC shares research and expertise with others to help strengthen communities. We deliver workshops for local governments, as well as work in partnership with community-based agencies and service providers to address issues of accessibility and inclusion, promote greater equality across communities and support increased access to opportunities.
We can work for positive change together
Your donations help to keep us strong! Every year, we reach out to our membership and donor base to share information about our research and our "calls to action." We know that our members and donors are committed to positive social change and believe in the importance of people and communities working together.   
Social issues need a voice
We work to raise awareness about important social policy issues like income security and poverty reduction, the needs of low income and vulnerable seniors, as well as the need to ensure that everyone has access to safe, affordable housing.  We also know that all of society benefits when everyone is included and work to ensure that people with disabilities have the opportunity to be heard and to share their talents in real and meaningful ways.