Accessibility & Inclusion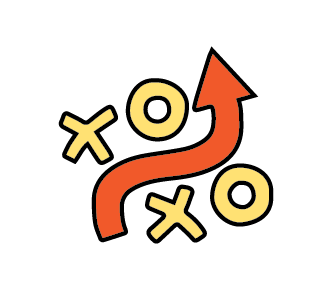 Accessible communities are inclusive communities. And real accessibility goes beyond physical access to creating equal opportunities for everyone.
SPARC BC is committed to advancing accessibility and inclusion by partnering with community groups, leading public education campaigns, conducting important research and working with municipalities.
Since 1984, we have also managed BC's Parking Permit Program for People with Disabilities that is an essential tool of day-to-day accessibility for people with disabilities and seniors.
Campaigns
SPARC BC designs campaigns to raise awareness around accessibility and inclusion in your community.

LEARN MORE ABOUT OUR CAMPAIGNS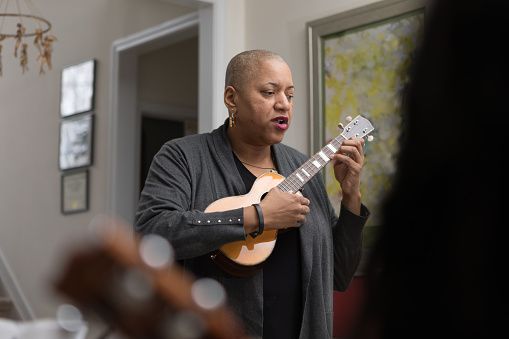 INITIATIVES
Learn about our current or ongoing accessibility and inclusion initiatives around the province.

LEARN MORE ABOUT OUR INITIATIVES

Resources
One of our core services is creating data-rich resources and how-to guides to share with organizations and governments.

SEE MORE UNDER PUBLICATIONS/ACCESSIBILITY RESEARCH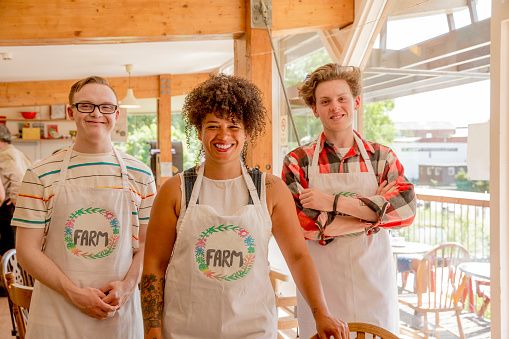 Do you have an idea for a needed campaign or event to promote accessibility and inclusion?
Would you like SPARC BC to give a workshop about an issue in your community?