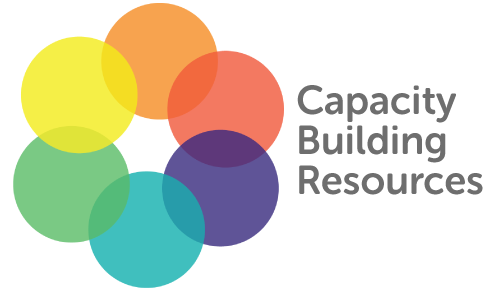 About the Capacity Building Strategy
The Canadian Cancer Society is a proud member of the British Columbia Healthy Living Alliance (BCHLA), a group of health-related organizations working in disease prevention. To help meet targets set in BCHLA's prevention agenda the Society led a comprehensive strategy to work with communities and build capacity for healthy living.
The Community Capacity Building Strategy focuses on enhancing the skills, abilities, resources, and commitment of communities and community members to care for each other, nurture unique talents and leadership, and act on challenges and opportunities. As a result, individuals and groups have been able to increase their ability to impact the health and vitality of their communities in a positive, sustainable manner.